TABER & SILKA:
"Without a doubt our favorite city in the whole wide world is New York! The book cover of Capital D is a part of New York through a sniper's scope! Here are some more awesome facts you did not know!"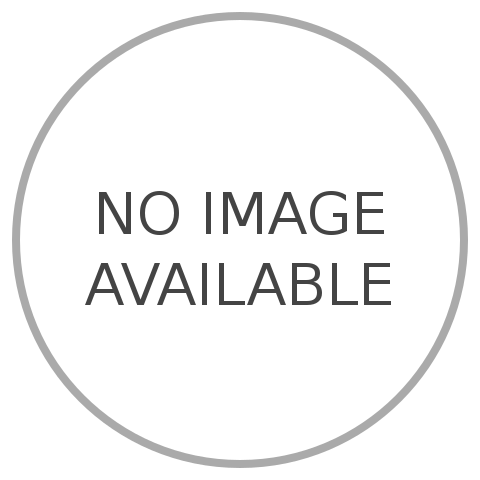 1. Madison Square Park, Washington Square Park, Union Square Park, and Bryant Park used to be cemeteries.
---
2. There are 20,000 bodies buried in Washington Square Park alone.
---
---
3. It can cost over $289,000 for a one-year hot dog stand permit in Central Park.
---
---
4. The city of New York will pay for a one-way plane ticket for any homeless person if they have a guaranteed place to stay.
---
---
5. On Nov. 28, 2012, not a single murder, shooting, stabbing, or other incident of violent crime in NYC was reported for an entire day. The first time in basically ever.
---
---
6. In New York City there are more than 26,000 people living in each square mile.
---
---
7. It takes 75,000 trees to print a Sunday edition of the New York Times.
---
---
8. New York City has more people than 39 of the 50 states in the U.S.
---
---
9. There is a birth in New York City every 4.4 minutes.
---
---
10. There is a death in New York City every 9.1 minutes.
---
---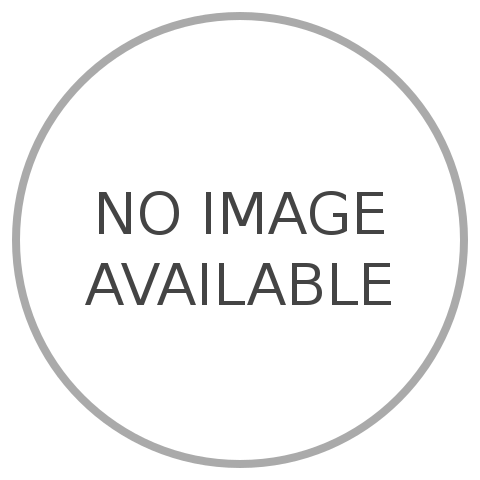 11. The Federal Reserve Bank on New York's Wall Street contains vaults that are located 80 feet beneath the bank and hold about 25 percent of the world's gold bullion.
---
---
12. There's a man who mines sidewalk cracks for gold. He can make over $600 a week.
---
---
13. About 1 in every 38 people living in the United States resides in New York City.
---
---
14. The borough of Brooklyn on its own would be the fourth largest city in the United States. Queens would also rank fourth nationally.
---
---
15. New York City has the largest Chinese population of any city outside of Asia.
---
---
16. New York has the largest Puerto Rican population of any city in the world.
---
---
17. More than 47 percent of New York City's residents over the age of 5 speak another language other than English at home.
---
---
18. New York's Central Park is larger than the principality of Monaco.
---
---
19. Women may go topless in public, providing it is not being used as a business.
---
---
20. Manhattan's daytime population swells to 3.94 million, with commuters adding a net 1.34 million people.